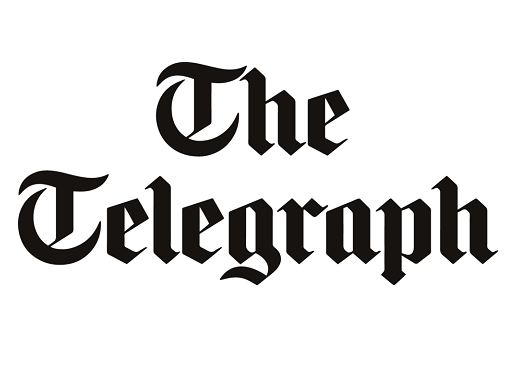 SEOUL, South Korea and BANGALORE, January 20, 2016 /PRNewswire/ —
CME (CM Envirosystems), India's leading manufacturer of environmental test systems, has launched its operations in South Korea in collaboration with Naeng Yeol Co. Ltd. (NYC). Naeng Yeol Co. Ltd. will be its channel partner for regional distribution. Following the footsteps of 'Make in India' initiative, this joint announcement was made on the sidelines of the ongoing Automotive Testing Expo Korea 2016.
(Logo: https://photos.prnewswire.com/prnh/20160120/10138297)
Speaking at the function, the head of CME's global business operations Mr. Praveen Crasta said, "South Korea is one of the major hubs of R&D and over the years it has become one of the major driver for the country's industrial growth. Today, South Korea has become the face of technology and we are here to be a part of it."
"CME is growing at CAGR of 22% offering a wide range of environmental simulation test products to automobile, electronics, electrical, aerospace, telecommunication and defense industries. On the back of such diverse technology expertise combined with the extensive distribution network of NYC, we are sure that our products will be the best match for the need of the South Korean customers. In the initial year, we will be targeting the Automotive & Electronics industries while slowly increasing our product offering for other industries as well," said Mr. Crasta.
Speaking more on the collaboration Mr. Crasta added, "NYC which has more than two decades of experience in environmental testing and a remarkable reputation in the region will be an added advantage for the CME brand."
Speaking on behalf of NYC, Mr. Cho, the managing director, said, "We are very optimistic about the collaboration."
"CME's products bring unique benefits to the table. They offer a high degree of customization in their environmental test chambers and that's one of the biggest demand from most of our customers," concluded Mr. Cho.
About CME
CME, an ISO 9001:2008 certified company, is one of the leading manufacturers of Environmental Simulation Systems. Since its inception in 1981 as a laboratory products manufacturer, CME has set many benchmarks in innovation and quality earning the reputation as a reliable brand in the industry. The company is now the leader in Indian market holding more than 55% of the market share while its global presence has increased to 17 countries.