Types of Batteries tested by our chambers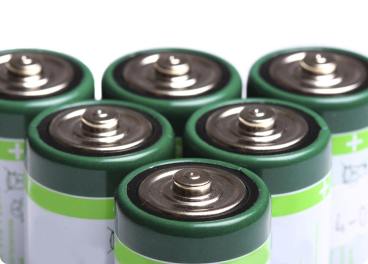 Primary Batteries (Non-Rechargeable)
Non-rechargeable (primary) batteries can be tested in our chambers. This includes lithium-based primary batteries. Disposable batteries are tested to determine how well they will function in various applications, from remote controls to medical equipment.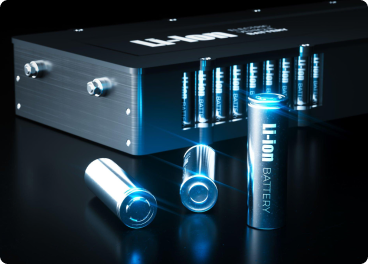 Secondary Batteries (Lithium-Ion, Rechargeable)
We are experts in the testing of secondary batteries, and in particular lithium-ion rechargeable batteries. Commonly found in consumer electronics, electric vehicles, and energy storage systems, rechargeable batteries have their charging and discharging properties, cycle life, and safety evaluated in these tests.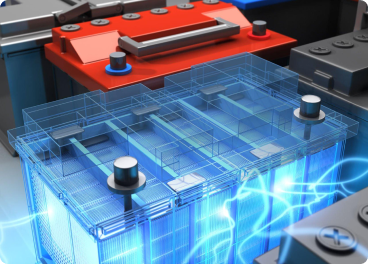 Lead Acid Batteries
Our chambers can also be used to test lead-acid batteries, which are widely used in automobiles, backup generators, and heavy machinery. Lead-acid batteries are tested to evaluate their efficiency, capacity, and durability to guarantee their dependability in difficult conditions.